DDIY Portal won 'Outstanding One-stop Digital Transformation Solutions Platform' at etnet's 'Smart Living Partnership Awards 2022'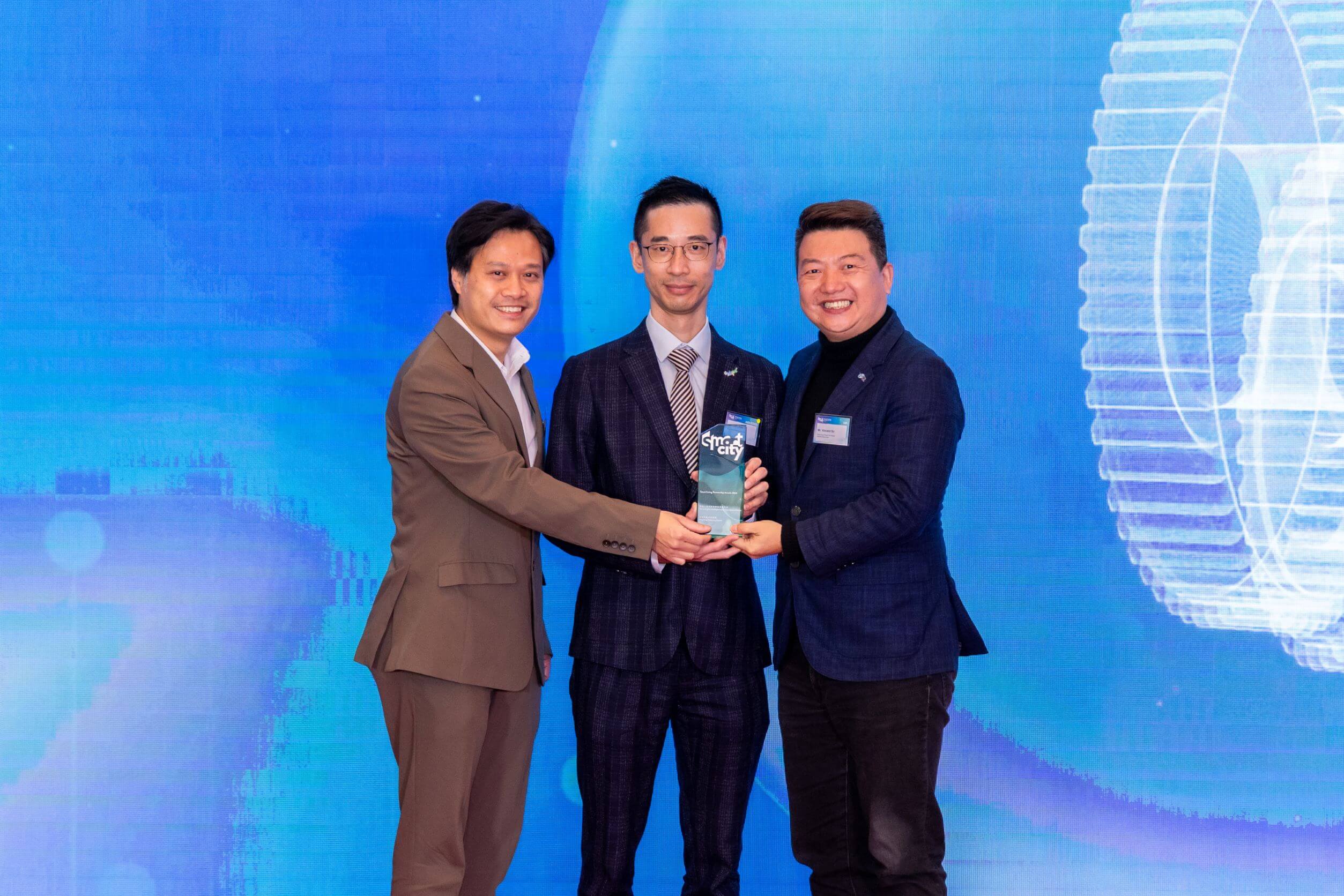 2023.02.27
DDIY Portal is Recognized as 'Outstanding One-stop Digital Transformation Solutions Platform'
Hong Kong Productivity Council (HKPC)'s DDIY Portal is honoured to be awarded the "Smart Living Partnership Awards 2022" (Outstanding One-stop Digital Transformation Solutions Platform) by Hong Kong ET Net. This prestigious award recognises DDIY Portal's ceaseless efforts to help local businesses identify digital transformation (DX) solutions.
Digital transformation has become increasingly important for businesses to increase workplace productivity, especially for small and medium-sized enterprises (SMEs). As HKPC's one-stop digital transformation platform, DDIY Portal aims to enable SMEs and individuals in Hong Kong to adopt innovation and technology, thereby boosting productivity and competitiveness. This award is a significant recognition of our efforts to promote digital transformation across industries.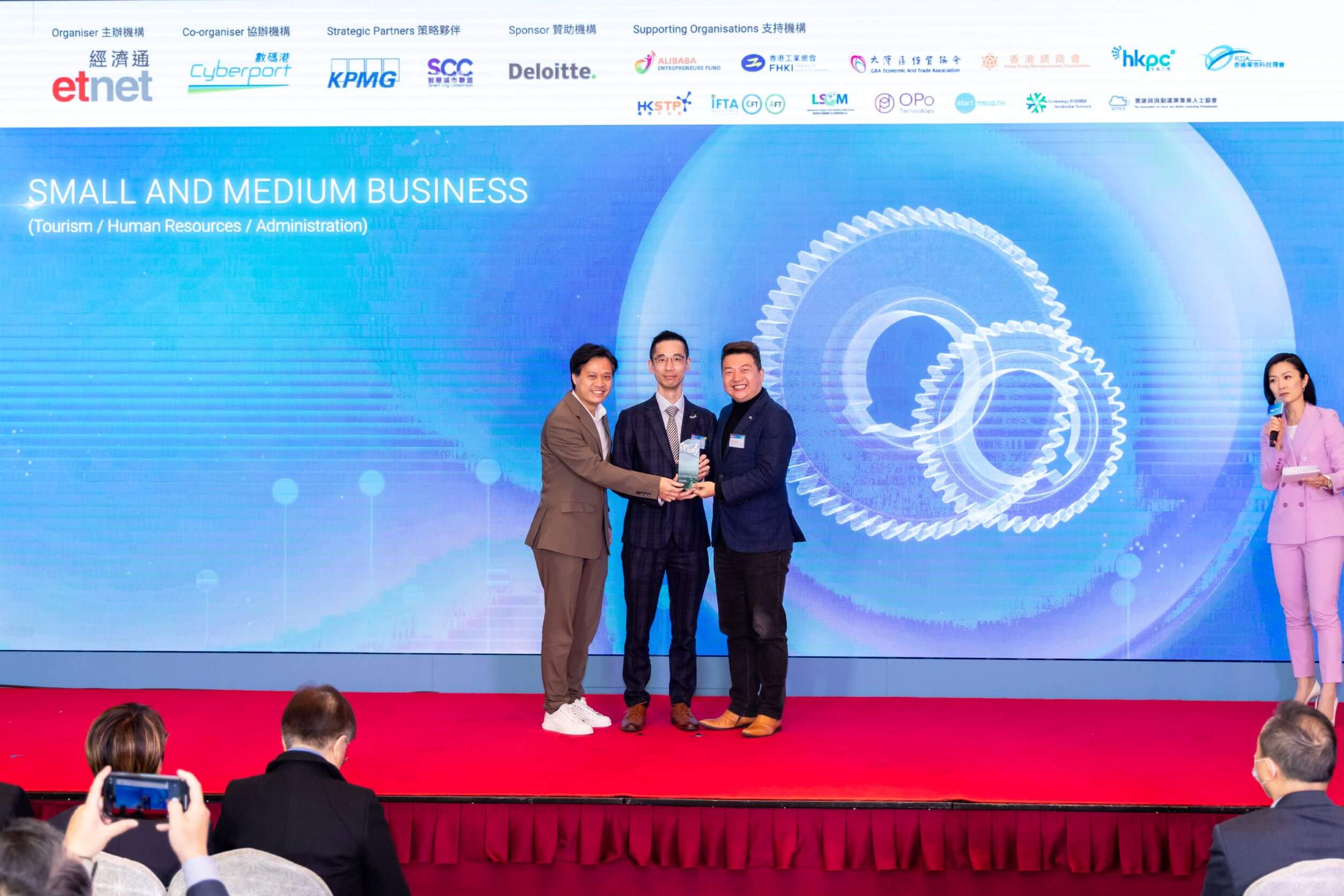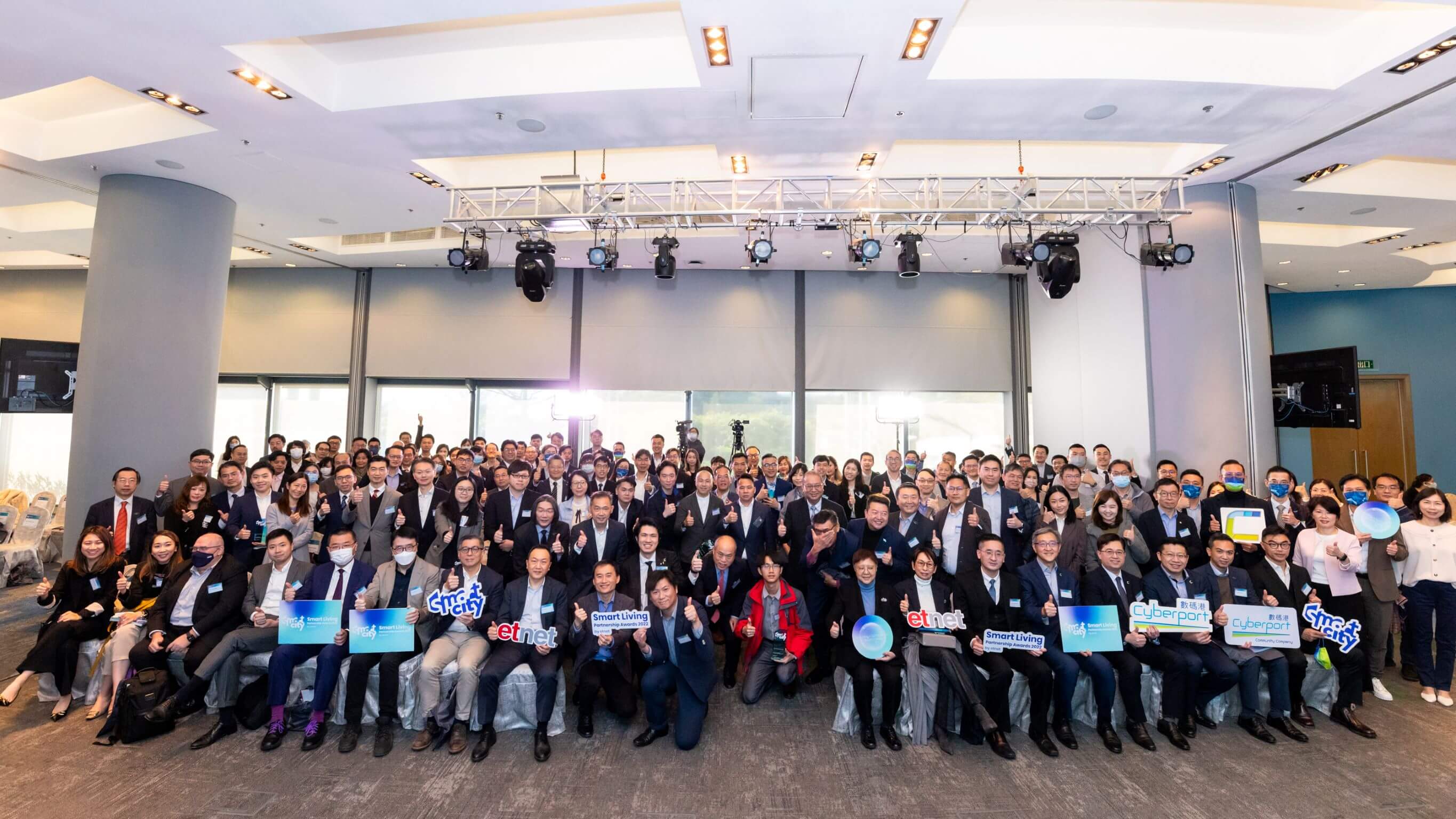 Click here for the full list of award winners
In the future, we will continue to identify appropriate Digital Transformation (DX) solutions, connect them with reputable service providers, and assist more Hong Kong-based businesses in embarking on their digital transformation journey.
To experience the various functions of the Digital DIY Portal, please log in to https://ddiy.hkpc.org/en.
---